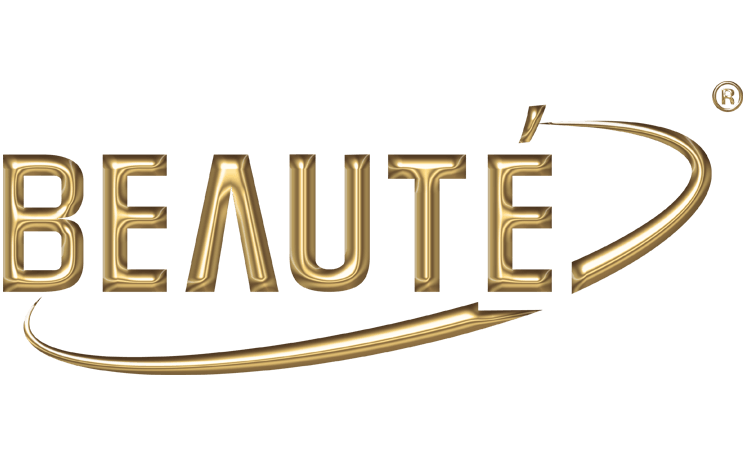 ---
THE NAME
The name BEAUTÉ, pronounced byu (as in beauty)-'te ("e" as in best), is an English pronunciation twist on the French word for "beauty". This name reminds us that sustaining natural beauty is a true creative art.
---
THE COMPANY
BEAUTE is a family owned company balancing the love for simple, easy and healthy beauty with the precision of engineering and technology. Here we value simplicity, good design and great experiences. We are driven by passion and constantly strive to improve our products and technology.
---
THE DEVICE
BEAUTE is a groundbreaking 3-in-1 sonic care device for nail, pedicure and skin care.
With new, patented, orbital motion technology our device is safe, easy to use and helps you sustain healthy nail and skin routine.
With one electronic body and 3 different type of attachments you have a complete 3-in-1 sonic care system that is easy and fun to use.
It features orbital motion, easy attachments, is suitable for both for men and women, is waterproofed, works on batteries, is small, light, compact and offered in 3 colors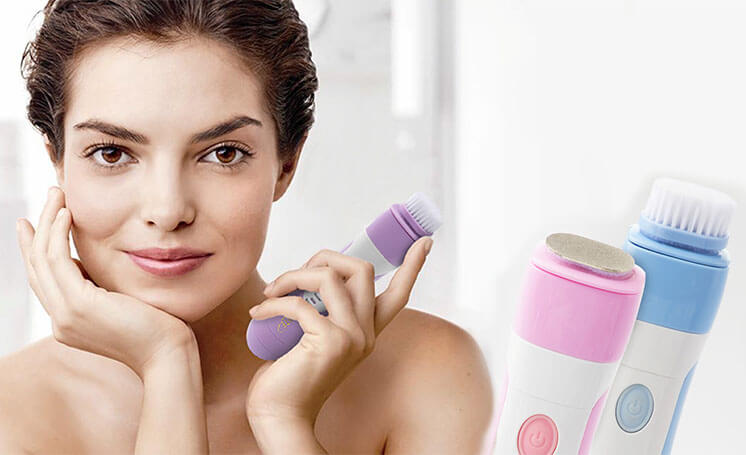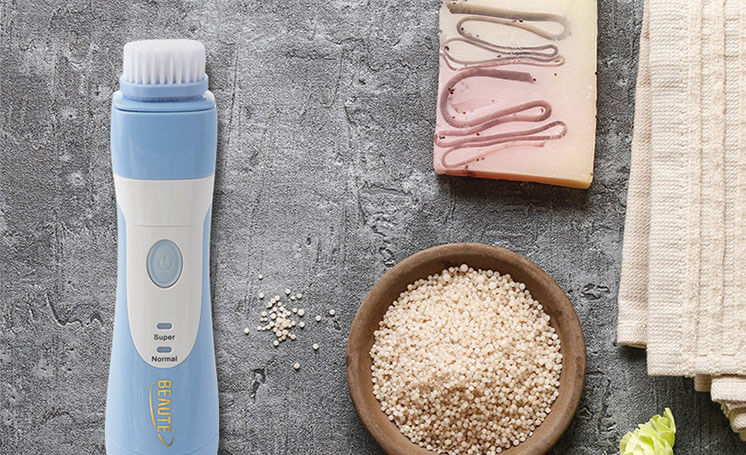 ---
THE FOUNDERS
We are Tony and Natalie, partners in life and work who share passion for healthy beauty.
Our story began with frustration over complicated and unpleasant nail care gadgets and desire to improve them.
We create all BEAUTE products driven by curiosity, focus on quality and you in mind. Everything we make, we love, and we hope that you will too!
---
---
Why BEAUTE 3-in-1 Sonic Care System?
Having multiple gadgets and tools for nail, pedicure and skin care can be expensive,
time consuming and create clutter.
BEAUTE is built with safe, orbital motion technology suitable for use on nails, pedicure and skin. All you have to do is attach the brush or pad you need and you are ready to go. Pads and brushes are easy to place on and off and you can rinse the device after use – it's waterproofed.
---