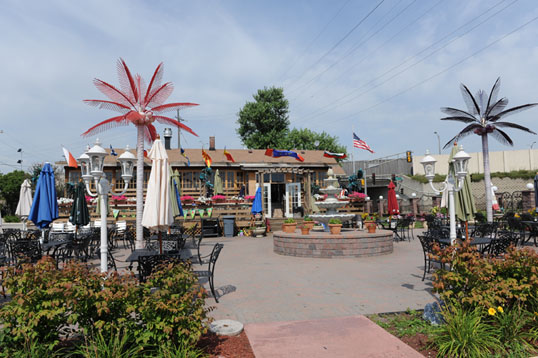 Welcome to Cafe-Restaurant "Mirage", located in Schiller Park near O'Hare Airport in the Heart of the European Community.
We strive to give everyone the Best Service. We want everyone to feel at home, that's why we have entrees from almost every country.
Our Restaurant is an all over neighborhood favorite. We offer casual, friendly, professional staff to great people, who will make sure you enjoy your visit and live up to our reputation. Cafe-Restaurant Mirage is sure to please, so come in, have a seat, and try something new and delicious. Also, be sure to ask your server about our new selections and daily specials, which are our Chef's special creations.
Thank You very much and enjoy your visit!